Putney Pantry is situated in the historical St Mary's Church Putney. We offer a range of home cooked food from delicious cakes, pies and tarts to full warming meals. Combined with a great selection of artisan tea & coffee we cater for all! Child friendly, doggy friendly and open to the community.
Tel: 0208 789 1137
Opening hours:
Monday to Saturday 8.30am-6pm
Sun: 11am – 6pm
Hello Sunshine..lunch on terrace!! #putney #lunch #sunshine #outsideseats pic.twitter.com/X0TLhp0paN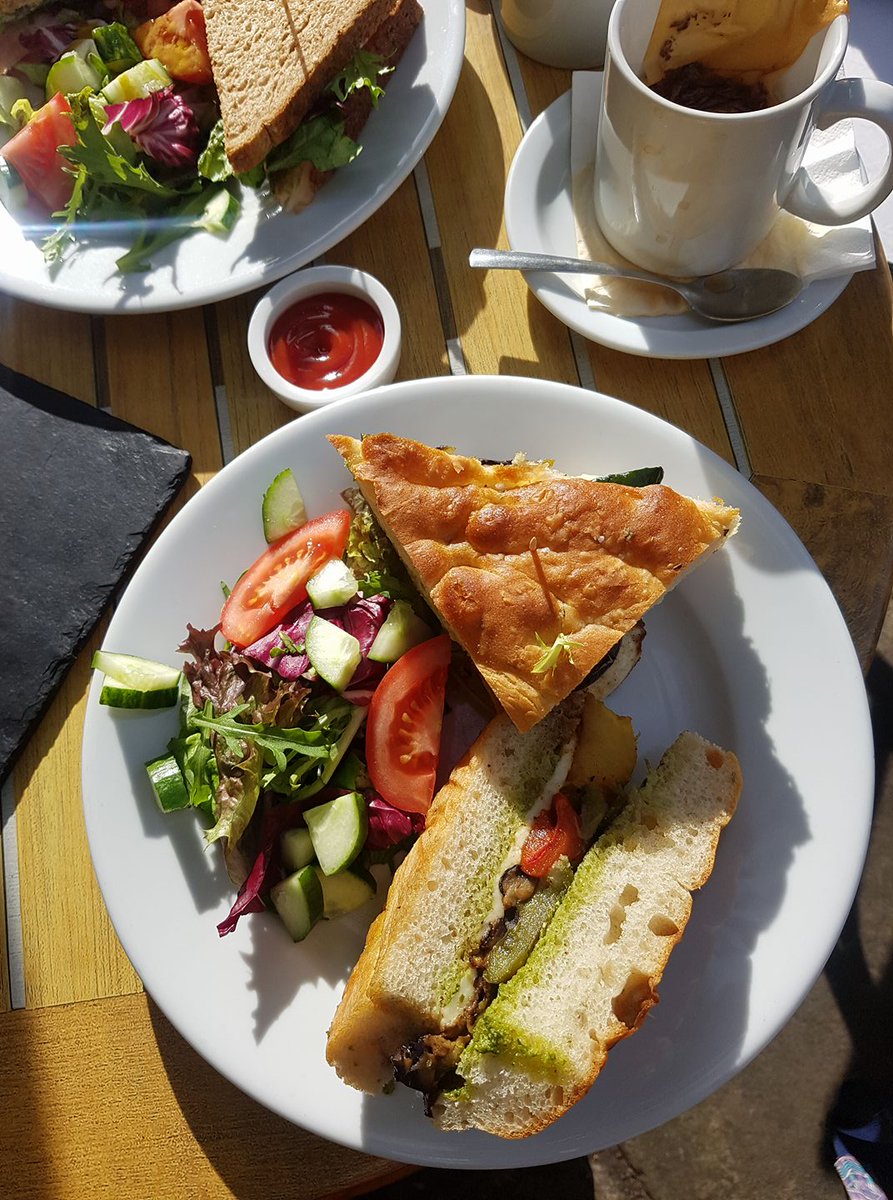 We are open for your early morning coffee & pastry and can cater for a quick working lunch eaten in or take away. Come the afternoon (or mid morning if you are like us) the homemade cake section comes out; gooey brownies, fresh scones with jam and cream of course, and always a classic cake or two.
The Pantry is run by Issa Cissokho,  Chef patron with over 20 years experience in the industry . He has created a comforting menu that suits the tastes of old and young (lots of kids food available) and the changing pallets of customers. Offering delicious home cooked food and bespoke catering for events held at the church or externally.
We pride ourselves in providing lovingly home cooked dishes using seasonal produce at affordable prices.We love local  – as part of the community we want to encourage people to shop local and love local! We are proud members of  the South London Club  A discount club that picks and promotes the best  local business in South London – check them out!