Putney Pantry cafe is situated in the historical St Mary's Church and offers a range of meals throughout the day.
Tel: 0208 789 1137. Opening hours:
Monday and Tuesday 9am-4pm, Wednesday to Friday 9am to 5pm, Saturday: 8.30am-6pm, Sun: 11am – 6pm
It's cake day!! @galeta_london we are loving the cookies! pic.twitter.com/6r0CTR3d7V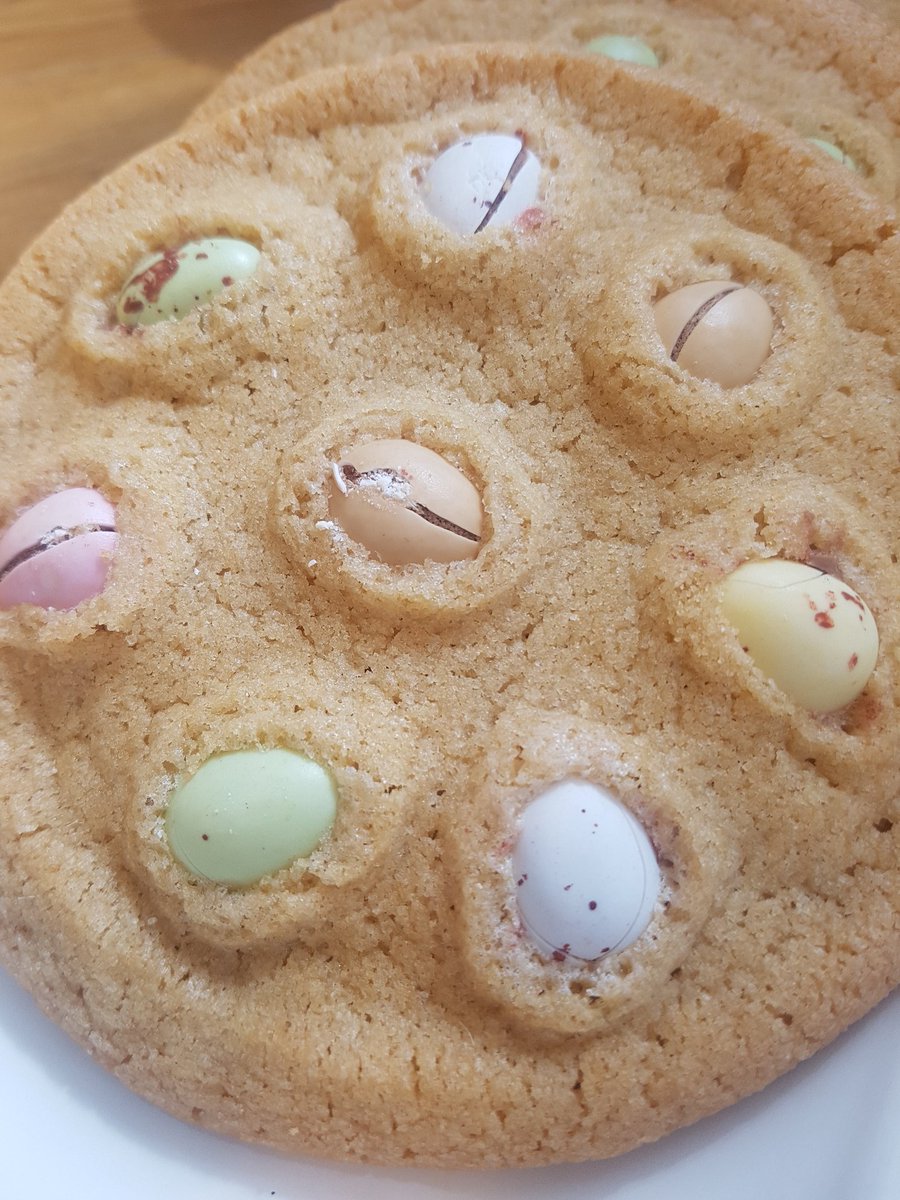 Starting with early morning breakfast, Putney Pantry offers enticing pastries, fresh fruits, organic granola and tailored traditional English breakfast – you choose exactly what you want on your plate – with great quality organic coffee and specialty teas.
The café is run by Issa Cissokho,  who has over 20 years experience working in some of London's most prestigious eateries.
At  Putney Pantry, Issa uses all his culinary knowledge to create lovingly home cooked dishes using seasonal produce, at affordable prices.
The café caters for any bookings made at the church for parties, christenings or meetings. Also for outside catering.
We love the area and have put together a Putney Pantry Trail to lead you round some of our favourite places. For a free organic coffee just print out this page!